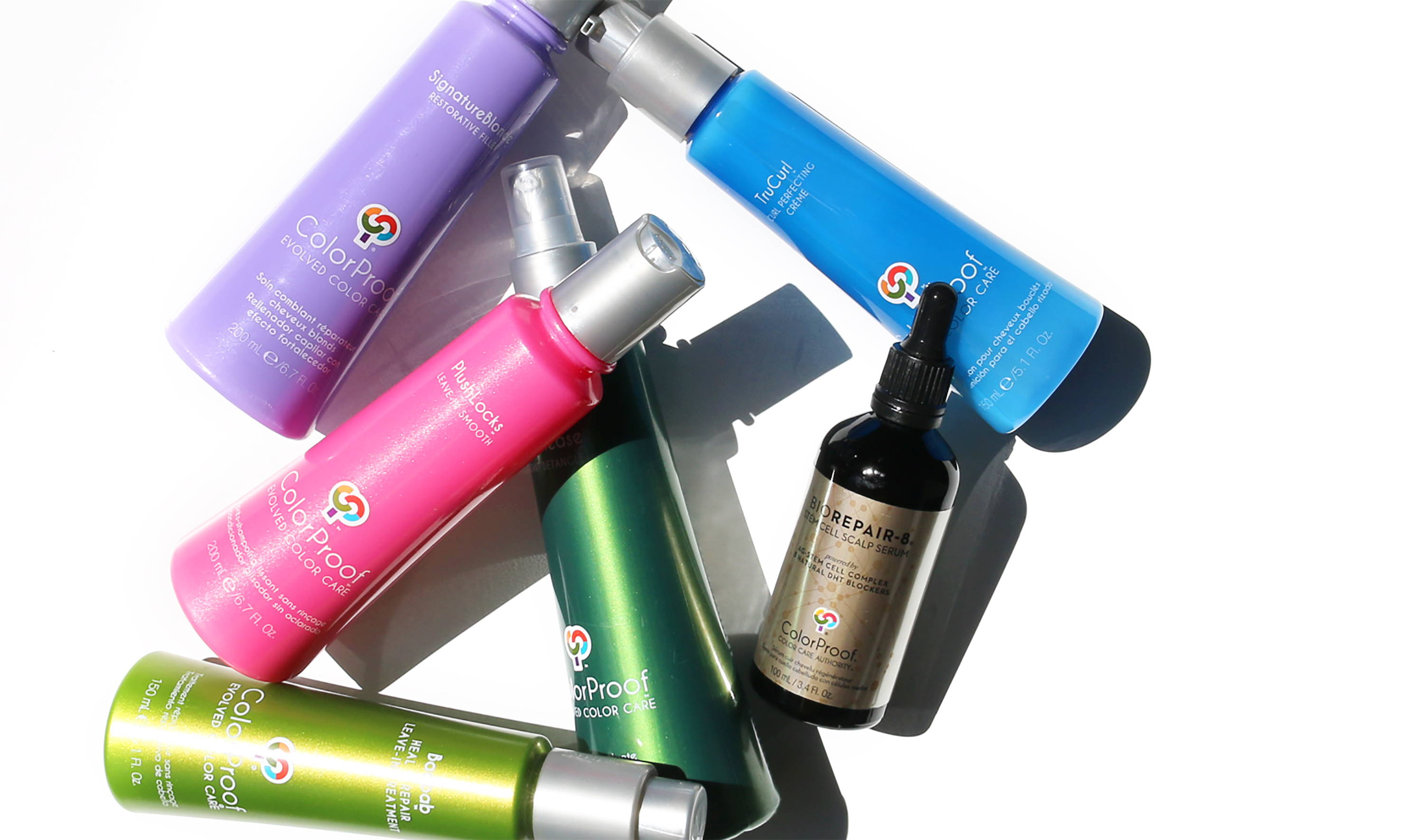 SUPERIOR COLOR PROTECTION GUARANTEED
We stand behind our product performance.
ColorProof products are guaranteed to provide unsurpassed color protection or your money back. If, within 30 days of purchase, you have been exclusively using one of our products and are not satisfied we will provide a full refund.
NO COMPROMISE COLOR CARE
Innovation is at the heart of our DNA. We don't take shortcuts, and we obsess over every detail until we are more than satisfied. Our ingredient technology delivers so you can keep on shining longer and more brilliantly.

REPAIR
Restore and feed hair with a nourishing blend of botanicals and vegan proteins to strengthen from within.

PRESERVE
Ultra-concentrated. sulfate-free shampoos deliver the gentlest cleansing possible with 96% color retention.*
PROTECT
Never fade away with full-spectrum color protection. When the heat is on, count on maximum heat protection.
*Color retention after ten washes using ColorProof Shampoo and Conditioner. Results may vary.
MINDFULLY CURATED
We believe in making a positive contribution to the world, one product at a time. We collaborate with a vast group of stylists, innovators, chemists and formula experts to create clean formulas, full of the good stuff and none of the bad. We never use harmful toxins or chemicals so you can feel carefree about your color care.
We are committed to being kind to the Earth - and the animals - because all living things deserve respect. We use sustainable packaging wherever possible and are working towards 100% post-consumer recycled plastic for every bottle.
100% VEGAN | CRUELTY-FREE | GLUTEN-FREE | SULFATE-FREE* | NO ADDED SALT | PHTHALATE-FREE | PARABEN -FREE | PABA-FREE | MINERAL OIL-FREE | KERATIN-FREE | FREE OF KNOWN CARCINOGENS | UPCYCLED & RECYCLABLE PACKAGING**
**Wherever possible on select products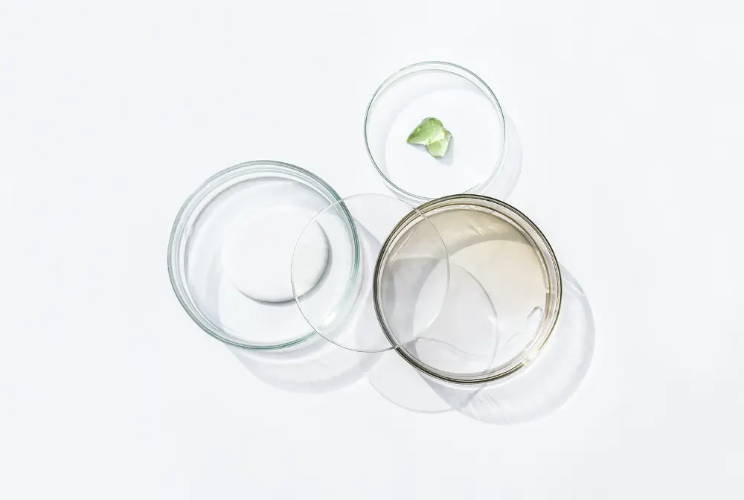 OUR HERITAGE
ColorProof was born in California in 2012 as a passion project of founder Jim Markham who set out to raise the standard of the way the world cares for color-treated hair through high-performance ingredient innovation that is kind to humans and the earth alike.
Collaborating with ingredient manufacturers, industry-leading stylists, chemists and formula experts, ColorProof emerged a brand of luxurious, award-winning, clean formulas that have won the hearts of colorists and their clients worldwide. That collaborative spirit lives strong today in a brand where all voices are heard, encouraged and valued. Drop us a line to share your thoughts or learn more about joining our ever-evolving team of creative minds, professionals, innovators and style makers.
GIVING BACK
Living our brand mission extends beyond color care, to making the world a brighter place. We believe in living each day with gratitude and giving back to our community. Our team has taken great care in partnering with like-minded organizations devoted to bettering the lives of so many every day.
Bright Pink helps save lives from breast and ovarian cancer by empowering women to know their risks and manage their health proactively.
Los Angeles Mission strives to be a world leader among Missions that provide for the poor, restore the addicted and eliminate homelessness.